Mentai Park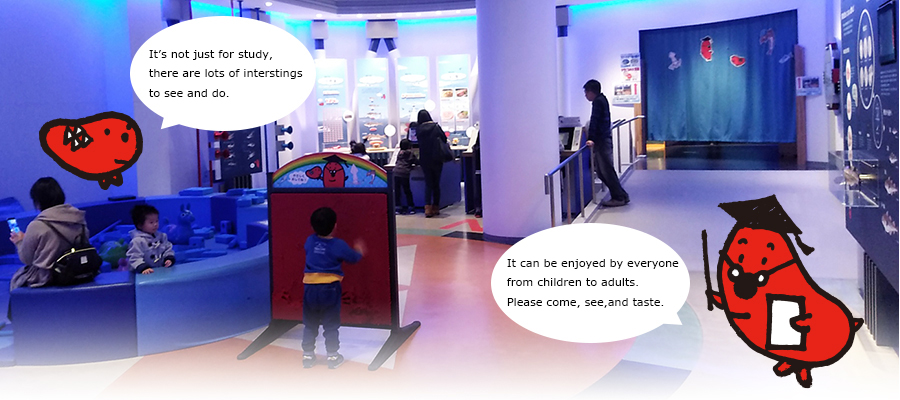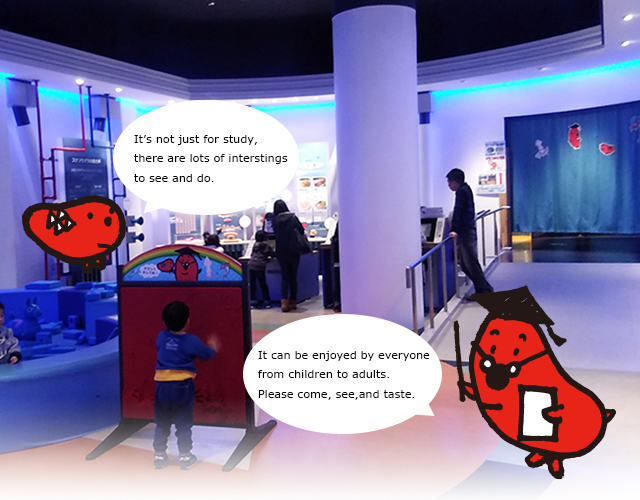 Kanefuku carries out everything, from the selection of raw fish roe to aging, under its own
hygienic management.
From our desire to deliver on our commitment to ingredients and our passion for manufacturing
Mentaiko through our food, we combined a visitor's gallery and an outlet store and opened it as
"Mentai Park".
We hope you will enjoy tasting and experiencing for yourself our commitment to flavor and deliciousness.
Mentai Museum

A60m long visitors gallery where you can learn about the origin and manufacture of Mentaiko.

Retail shop

We sell uniquely fresh Mentaiko direct from the factory.

Factory

Watch and feel Kanefuku's passion for the manafacture of Mentaiko.

Food Corner

Rice balls and ice creams using Mentaiko are on sale.