Message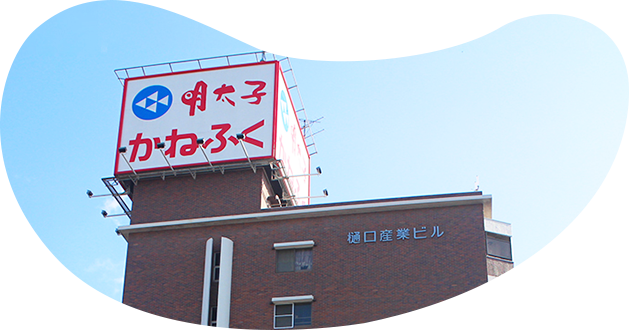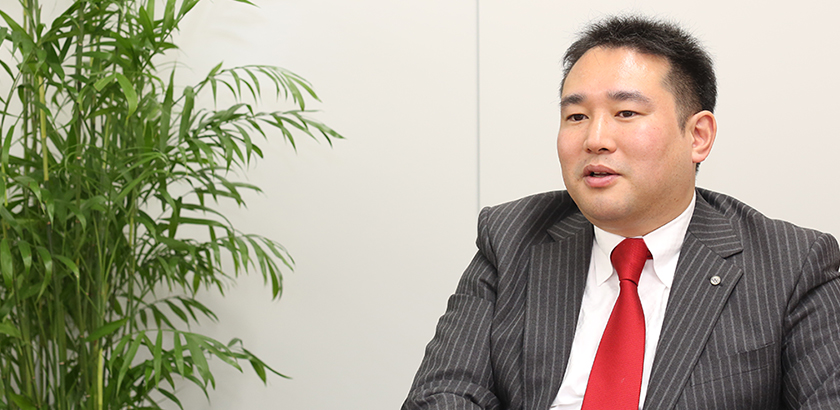 The Kanefuku Group was established in 1971 as Tofuku Suisan, and built its foundation as a food manufacturer by processing
octopus. Since the time of our founding as a small business, we have created a quality control department and research
laboratory and put a lot of effort into making safe and delicious food products. After that, we started processing Karashi
Mentaiko, and now we are the leading company in the Karashi Mentaiko industry
Although we are an industry leader, in terms of sales volume and name recognition as well as taste and quality, rather than settle
for this, we want to pursue even more deliciousness and delve further into the possibilities of Mentaiko.
With examples such as developing the use of Mentaiko in foods, sweets, and supplements, overseas expansion to turn Japanese
Mentaiko into World Mentaiko, development of the Mentaiko theme park, Mentai Park, the possibilities of Mentaiko are unlimited.
We aim to be a company that develops through the pursuit of taste, quality and possibilities of Karashi Mentaiko, enhances our
brand power, pleases our customers, and maintains high morale among our employees.